Best Wedding Photographer Reviews
Top Melbourne Wedding Photographer Reviews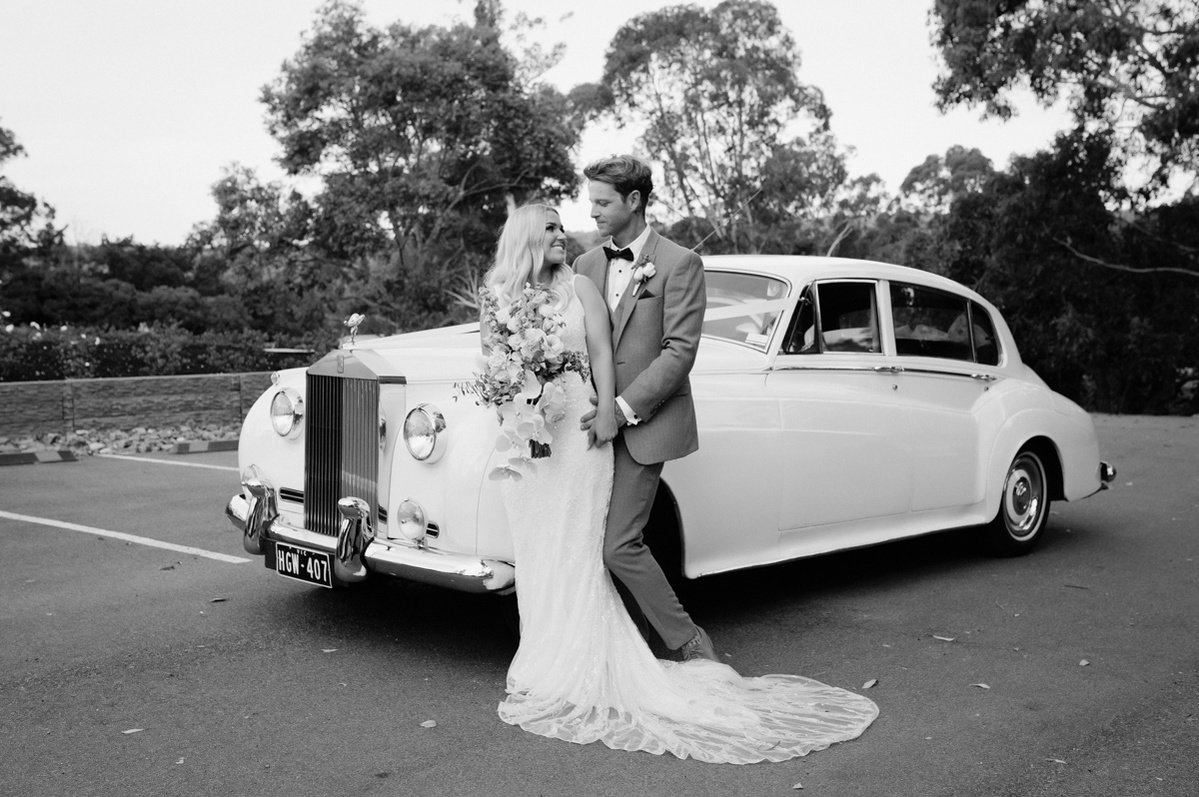 'We are so happy we discovered Jessica for our wedding photography! We loved her style of photography and she captured all the special moments so beautifully and candidly. It is so true and great advice that you should choose a photographer that not only takes amazing pics but that you get along with as you almost spend more time with them on the day than you do with your Hubby/Wife! We had such a fun day and Jess was a dream to work with, thank you Jess! '
'Jessica has the most magical way of capturing emotions, connection and subtlety in her work.
Being two people who had never been professionally photographed and having some questionable mannerisms at the best of times, Jessica made us feel so at ease during our "all loved up" session and on our wedding day.
Looking back on our photos, Jessica captured all of the excitement, nerves, love and joy of our day so perfectly. There is not one photo I don't love.
After rescheduling our wedding 3 times - Jessica was the vendor we knew we could not lose. Make sure you lock her in quick - you don't want to miss out.'
'We chose Jessica as the photographer for our 3 day multicultural wedding. She is really great to work with throughout the process especially since the style and requirement of each day was different. Looking back at our wedding photos, we can still feel the warmth and joy we felt on the wedding days. Thank you for etching such beautiful memories of our wedding.
You are a humble and patient photographer and it was a pleasure having you in our wedding. Some of our relatives thought you were a friend of ours. You literally made everyone feel so comfortable and ensured all the special moments were captured. You got the colours, the chaos and the emotions of our multicultural wedding sooo beautifully. You were able to capture the essence of the different events namely the elegance of the Christian wedding, fun and colour in Bridal Shower and the tradition and rituals of the South Indian wedding. As someone who is not good at posing, you made sure we were relaxed while posing and also ensured that all the beautiful candids were captured. No one could believe that this was your first Indian wedding by looking at the photos. We can honestly say that having Jessica as our photographer was the best decision we made for our wedding and we cannot recommend her enough. We hope you also enjoyed the experience.'