What to wear to an engagement photography session
Are you planning for your engagement photo shoot in Melbourne, Australia, but don't know what to where? I'm a Melbourne Engagement Photographer and I'm here to help! Engagement photos are that one time in your life where's it's okay to treat yourself on a luxurious outfit that will make you feel both comfortable and sexy. These photos are going to be cherished and looked at for years to come, so we want to make sure you pick that special outfit.
Need some tips on what to wear for you r engagement shoot? Here are some questions to ask yourself when picking out the perfect outfit for your Melbourne photoshoot:
What season will I be getting the engagement photos done?
Is the weather going to be hot, cold, or in between?
Where will the photoshoot take place? Multiple locations or just one?
Once you've answered the questions above, it's time to look at the options for your outfit.
Below we have four different white dresses. Depending on your answers above, this will determine if one of these dresses it the right fit. These white dresses are elegant and can fit any season you need them to with just the right amount of beauty and simplicity.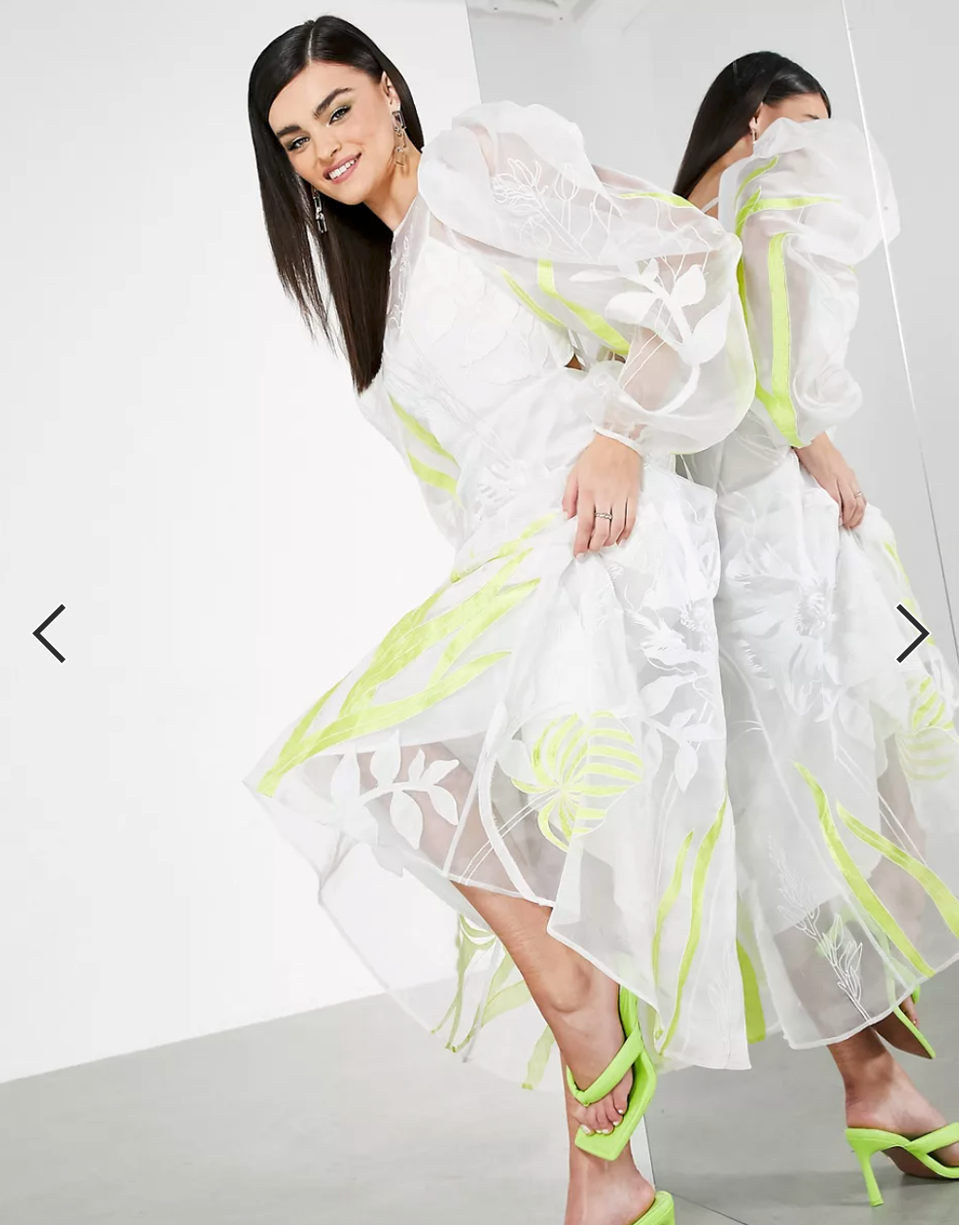 Spicy Sequin Dresses
Are you a party girl? Did you obsess with Sequins when you were growing up? These 4 dresses will help make you feel young again, and add just the right amount of finesse along with an aesthetically pleasing sparkle!
Beach or Fall Boho Dresses
Team these beautiful Boho dresses up with a some beach curls, a wide brim hat and you're ready to party! Boho is a nice way to feel comfortable but also look beautiful. From ruffles, unique colors, short or long – Boho is the way to go for backdrops with the ocean or forests.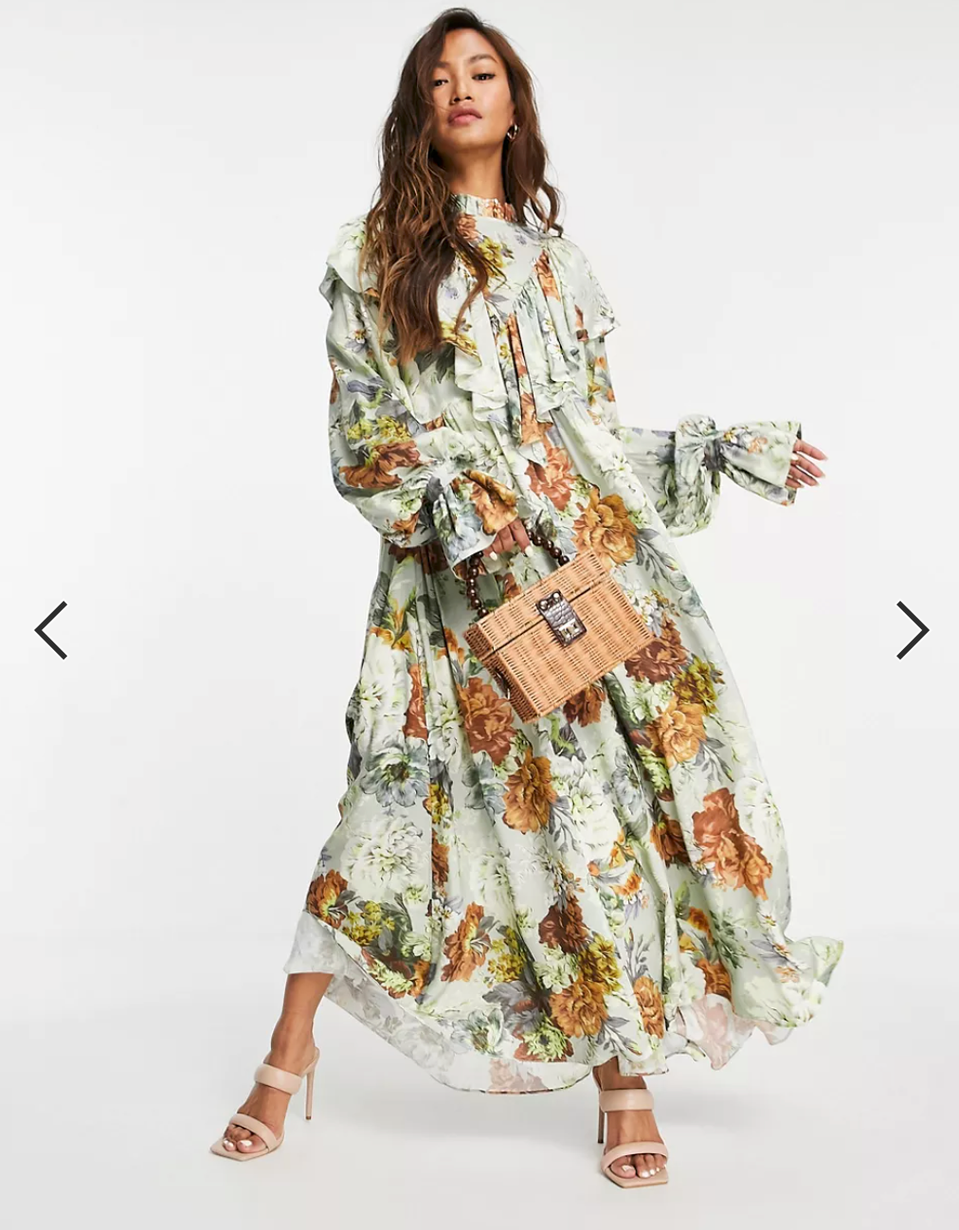 Formal Dresses
Want to keep the formality of the wedding or spruce the sexy factor up a notch? Check out these formal dress options. From slits in the leg, to showing some skin, to whatever length fits you best – there are many options that will suite your needs and make you feel sexy! Bonus: Formal dresses are good for any season or occasion!
Snazzy Suites
If you don't enjoy wearing a dress, we'll we've got suites! Be you, be comfortable in your own skin AND clothes – and if a dress isn't for you, hey, that's okay! Bring your suite, gorgeous smile, and we'll capture some amazing photographs.
SECRET
I like to finish with a SECRET. I often ask my couples to bring something to contribute to the photoshoot. Here are some items that may help you decide what to bring:
Roses
Champagne
Wide brim hats
Picnic basket
Jacket
Something that we can use as props and help us tell your love story!
All these example images are sourced from ASOS